Diamond Air is a team of HVAC specialists who are committed to quality and excellence, with a good track record of providing HVAC preventative maintenance and care, sustaining long-term growth with loyal customers.
Our highly skilled craftsmen provide you with the best service in the industry, and are trained to treat every customer with honesty, integrity, and value.
For your HVAC maintenance, we provide a comprehensive maintenance plan in which we will check your system regularly to prevent potential problems.
Our professional team is fully hands-on with AC installation, maintenance, and repair services. You are guaranteed a team of expert technicians that are qualified in handling any of your AC related needs.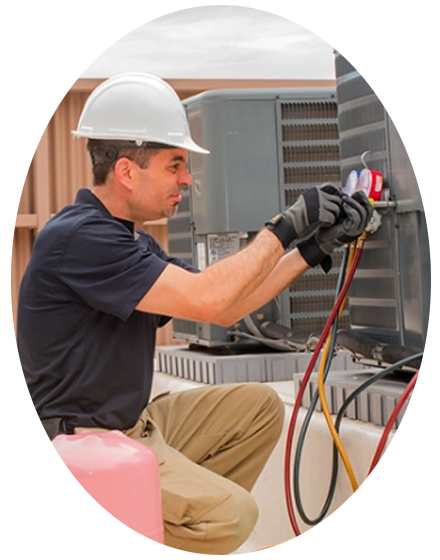 Regular maintenance of your AC and heating system ensures a longer HVAC unit and saves you tons of money!
Regular maintenance of your HVAC system will ensure its longevity. If you do not regularly maintain your unit, several issues may arise, including your air conditioning and heating system ceasing to operate at all.
Regular care and maintenance will ensure that your HVAC unit will deliver consistent performance that will last for a long time.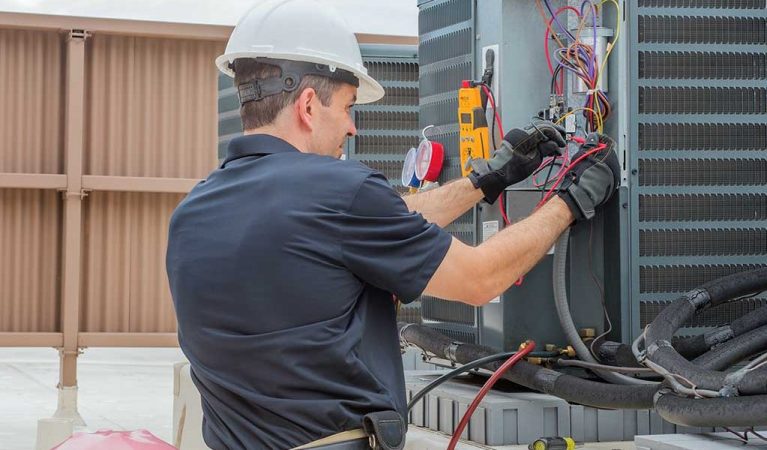 Proper maintenance and care keeps the home clean
Regular maintenance of your HVAC unit also keeps the environment comfortable and clean. A properly maintained air conditioning and heating system ensures all stale air is recycled. This also maintains properly working and stable indoor temperature regardless of the hot or cold weather outdoors.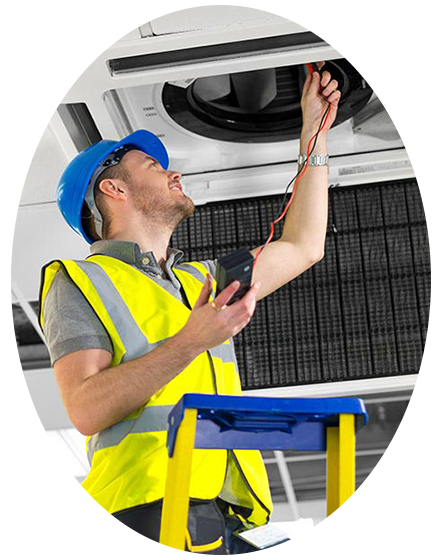 You can save more money with a comprehensive HVAC maintenance plan
Did you know that you can save more money with a comprehensive plan compared to those who don't have any regular maintenance of their HVAC unit?
Maintaining your HVAC equipment in good condition can reduce costs on future repairs and unit replacements. Plus, you can save time, effort, and sanity knowing that your air conditioning or heating system is properly taken care of by licensed HVAC specialists.
We at Diamond Air provide you with highly trained HVAC technicians to inspect the working parts of your furnace or air conditioning unit.
With our years of experience in the field, our skilled technicians can easily spot worn or damaged parts and can advise you whether you need replacement parts or simply a repair of the unit.
We provide comprehensive care and maintenance for all HVAC systems.