Diamond Air is a team of HVAC specialists who are committed to quality and excellence, with a good track record of providing quality air duct cleaning services sustaining long-term growth with loyal customers.
Our highly skilled craftsmen provide you only with the best service in the market and they are trained to treat every customer with honesty, integrity, and value.
For your air ducts, we provide top-notch air duct cleaning services where our technicians conduct extensive cleaning to ensure you get clean and safe indoor air for your home.
Our professional team is fully hands-on with AC installation, maintenance, and repair services. You are guaranteed a team of expert technicians that are qualified in handling AC services.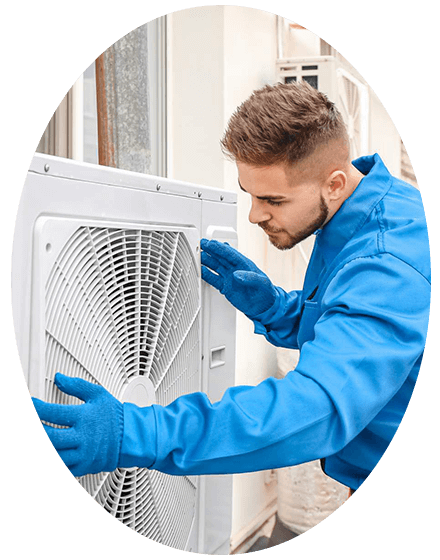 Safe air for you and your family
One of the main reasons why you need to regularly check your air ducts to ensure they are clean is for health concerns. Dirty air ducts can be contaminated and can harm you and your family. More so, dirty, contaminated air is bad for people with existing health conditions such as allergies or asthma.
If anyone from your family is experiencing consistent coughing, sneezing or allergies consider calling us and we will have our HVAC specialist check the condition of your air ducts. Diamond Air is equipped with Dual HEPA-Filters built into the machine which provides thorough cleaning of air ducts, ensuring that the dust that is vacuumed out does not get back to your home.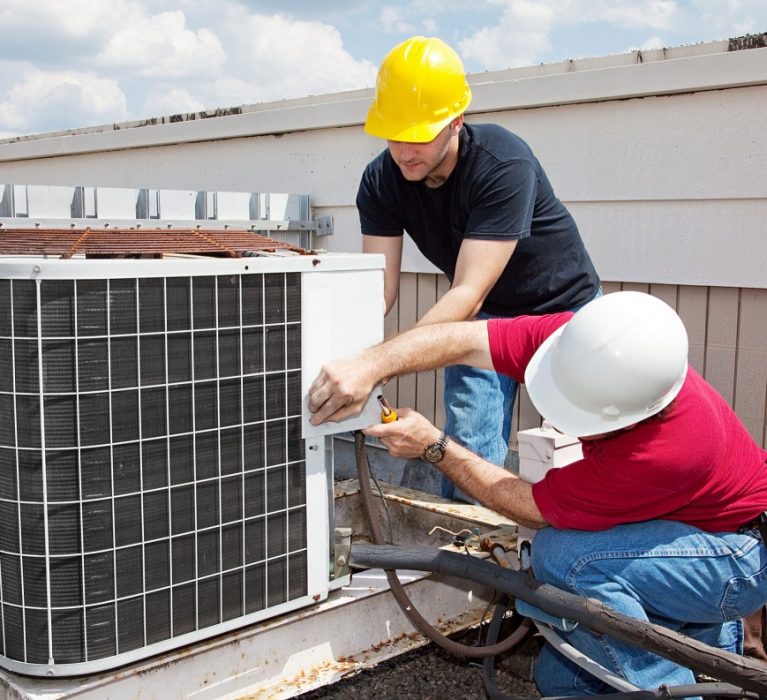 Clean air ducts maintain the AC system's efficiency
Dirty air ducts have an impact on the air conditioning system's efficiency. The dust and debris build up over time and they can block the passages, which makes it difficult for air to travel through. When this happens, your AC and heater unit work twice as hard and this results in more energy consumption that leads to higher electricity bills.
Debris and dirt build-up can also damage your unit since these particles clog the passageway that causes damages and early breakdowns. We at Diamond Air recommend that you maintain a regular check and cleaning of your air ducts to help your air conditioner unit last long.
Professional and licensed air duct cleaning service
Diamond Air is a full team of hard-working and highly skilled HVAC specialists who can help in maintaining your air ducts clean.