Whether you're too hot or too cold, we can help you get comfortable with financing.
Whether you're urgently replacing equipment or upgrading to a more efficient system, it's good to know that the solution that's best for your home can be yours through affordable financing. You'll enjoy the comfort of your new heating/cooling system, and appreciate the potential contribution to the resale value of your home.
We're proud to partner with the industry leaders in financial solutions for home improvements with fast, fair and budget-friendly payment options that fit your needs.
100% Financing Available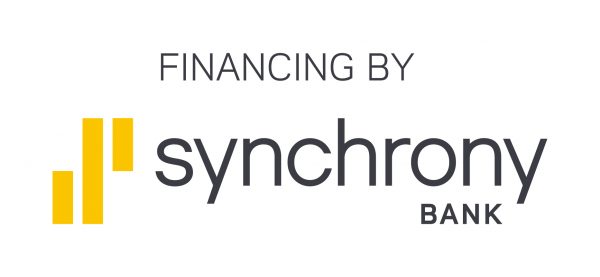 Serving Ontario, Irvine & Arcadia & Surrounding Areas
We instill in our highly skilled craftsman a sense of pride in our company and train them to treat you the way they would like to be treated and to go the extra mile to make sure that you are completely satisfied.